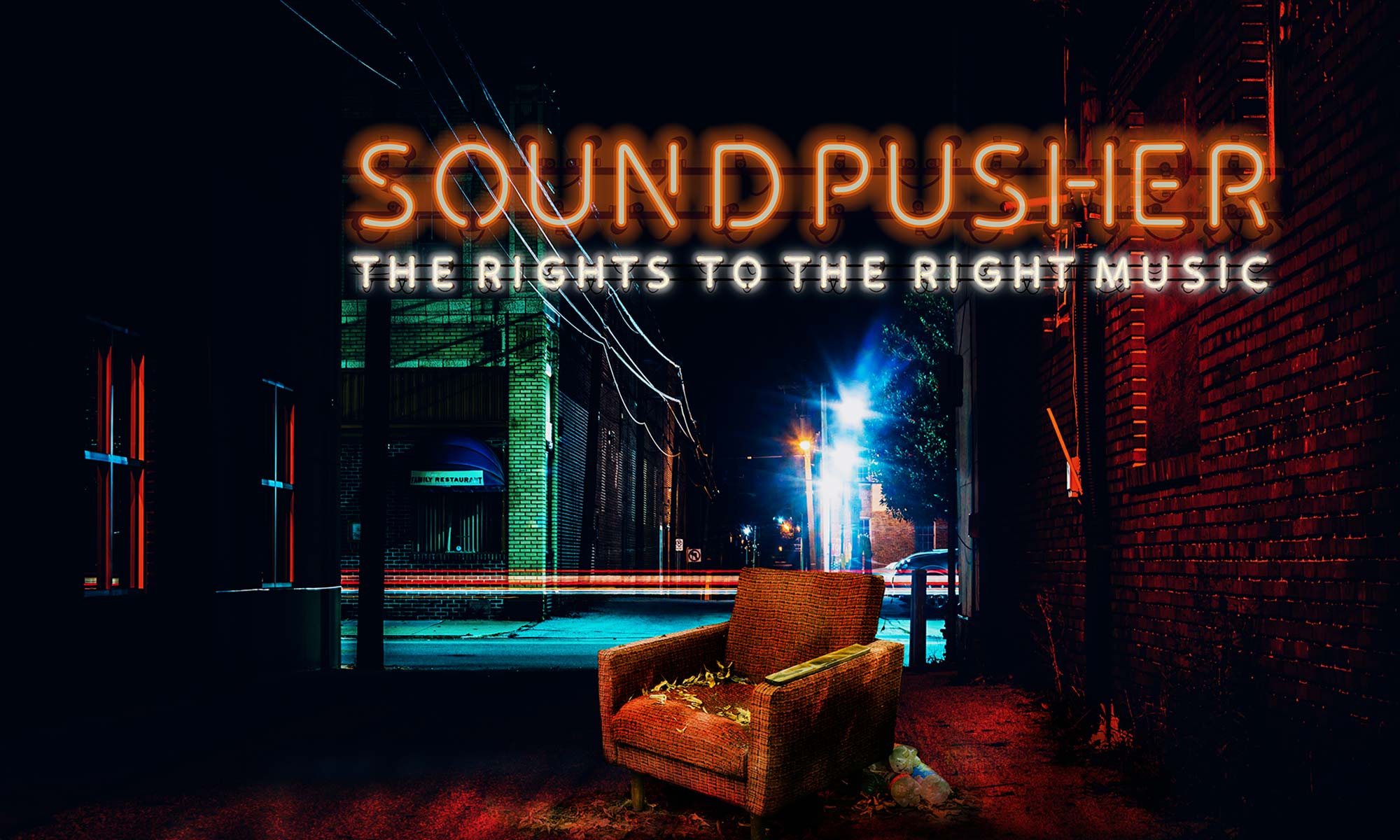 STEFANO TUCCIARELLI
Stefano Tucciarelli's passion for the record and film underground has fueled his work in the music world since 1987. He has produced more than 500 jingles and over 1,500 synchronizations for every kind of client and is constantly expanding his horizons with new projects and collaborations. Previous work includes:
Brands – Heineken, Alitalia, Campari, Kinder, Telecom, Vodafone, Fiat, Alfa Romeo, Lancia, Volkswagen, Coca Cola, Jeep, Chrysler, McDonald's, Ferrero
Agencies – Leo Burnett, Publicis, BCube, StvDdb, Armando Testa JWT, Leagas De Laney, Ogilvy, Tbwa, Young & Rubicam, Dude, Fcb Partners
Film – Italian Dreams Factory, Film Master, Fargo Film, Harold, Haibun, Cattleya, Sky Tv, Minerva Pictures, Groenlandia, Rai Trade.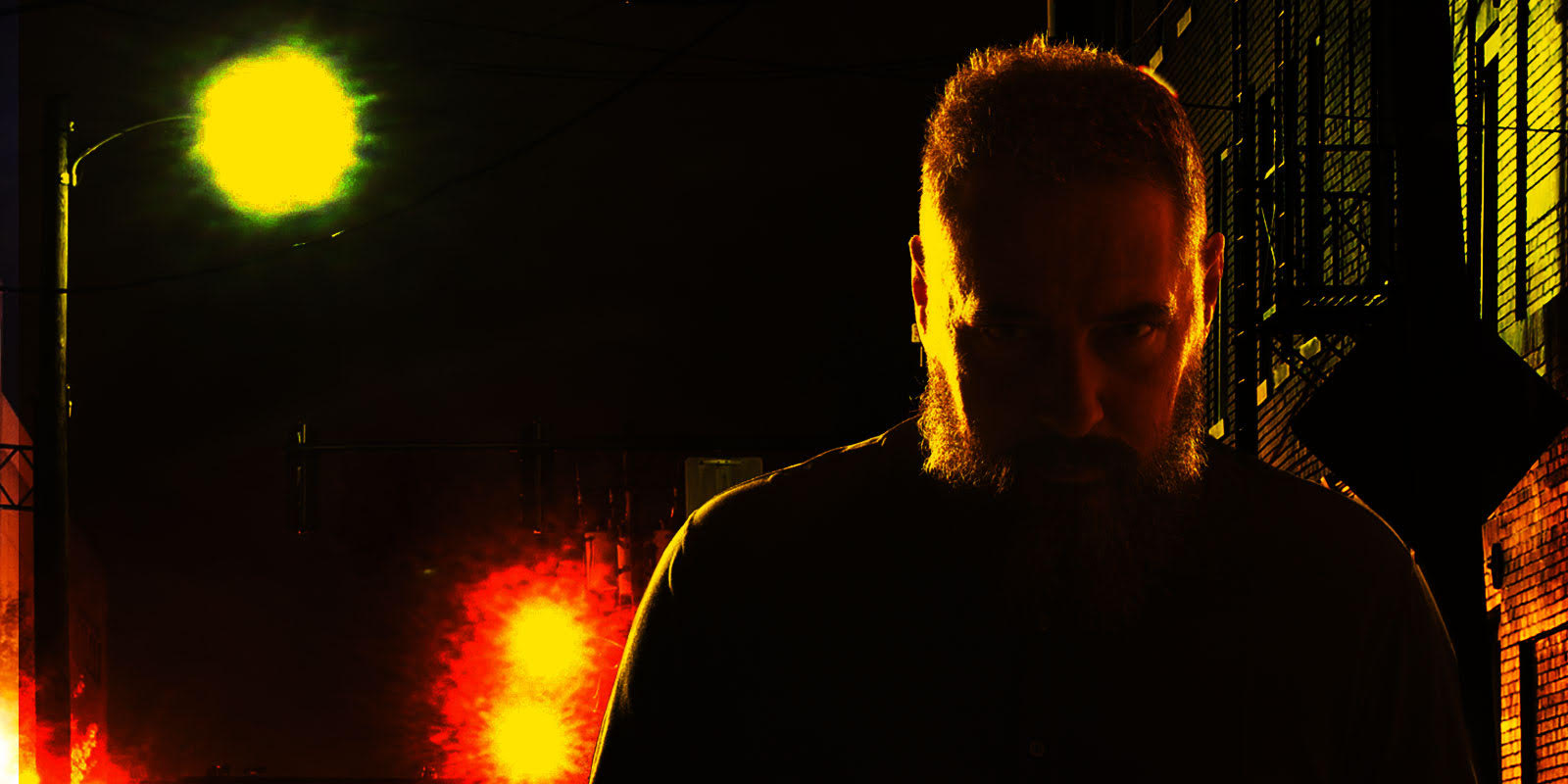 Research
and purchasing services to find music for TV ads and films
Manage
and purchase negotiations, request for publishing and master rights through contacts with record and publishing companies both in Italy and around the world.
Purchase
and research of stock footage for TV ads and stock photos/fonts/illustrations for magazine ads and commercial Web Sites.
Celebrity
endorsement for TV ads – Direct relationship with various talent agencies including CAA, WME, UTA, ICM Partners.
Formalization
of estimates and of contractual terms.